GETTING TO KNOW - kEIRAN HUMPHREYS
Keiran Humphreys
Age 25
Role: Trust Finance Assistant – Responsible for all day-to-day finance activities including processing orders for equipment used by the trust's schools, Maintaining the trust asset register. Processing invoices. Ensuring best value supply for the trust and its schools to make the best use of funds.
Despite being from Gillingham, Keiran took a long journey to reach Barnsole trust – all the way around the world in fact!
After finishing school Keiran decided that he needed a change from Gillingham and decided to broaden his horizons. He packed his bags and headed overseas - to Australia! For twelve months he worked and travelled his way across Australia and South East Asia.
The highlight of his time in Australia was sky-diving off the Great Barrier Reef.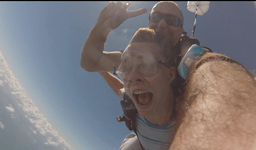 After a period laying 4G pitches in Sydney he headed to the Northern Territories and the bauxite mining town of Nhulunbuy. Here he spent 8 weeks labouring in 40-degree temperatures experiencing life off the tourist track.
After the baking heat of the Northern Territories Keiran decided that some R&R was in order, so he headed to Thailand to chill-out. The highlight of the trip was a rain forest tour on motorbikes which included white water rafting and the opportunity to build his own raft.
All good things come to an end though and the lure of the bright lights of Medway was proving too strong.
Keiran returned home and took up an 18 month apprenticeship at a school in Northfleet mainly managing the schools social media marketing efforts.
He joined Barnsole Primary School in October 2016 as an Office Admin Assistant a role he held for a year before moving to finance.
He is now studying for a Level 4 School Business management qualification which includes on-the-job training and workshop modules in London.
In his spare time Keiran puts his organisational skills to player manage a local senior football team. Indeed he recently organised his team to compete in a tournament in Portugal.
Best things about his job:
The great team at Barnsole Trust
The open culture
That he can speak his mind – the management wouldn't expect anything less!
Work is fun!
Worst things about his job:
Suppliers who don't deliver on time!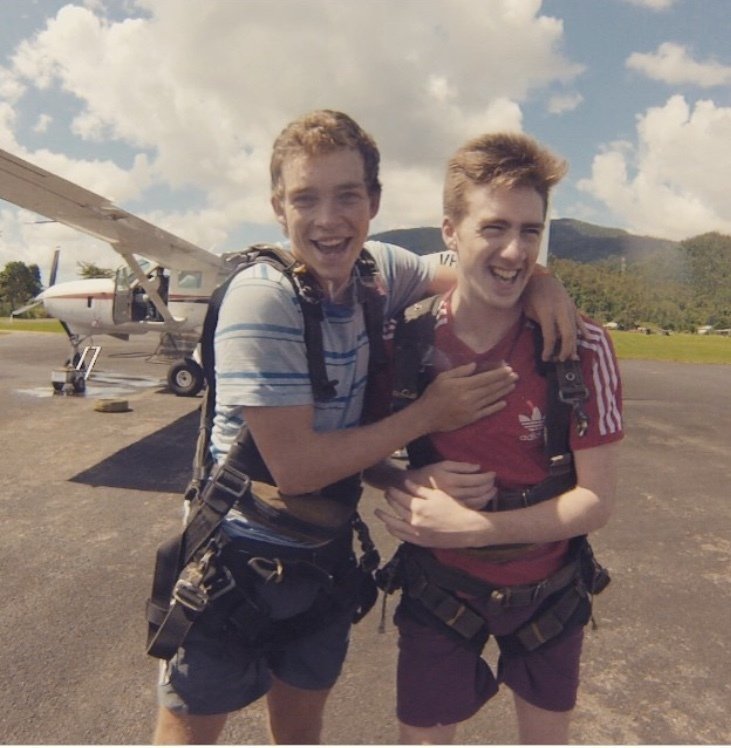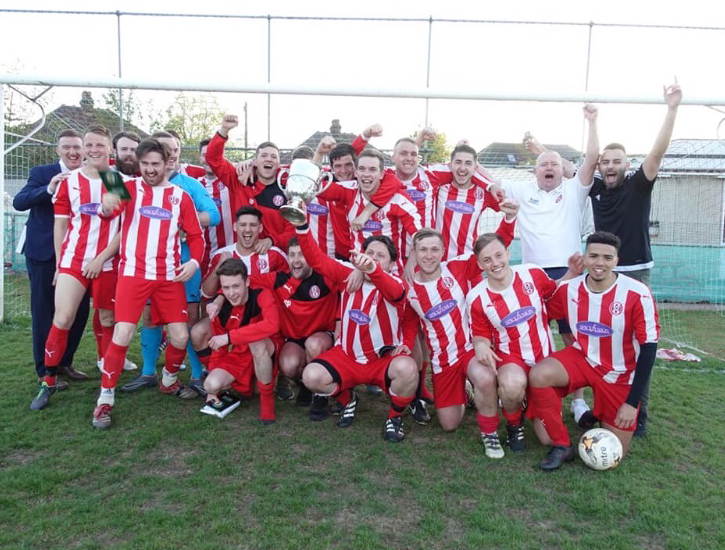 GETTING TO KNOW - katie gray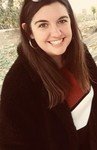 Katie Gray
Age 25
Role: Reception Teacher Bligh primary School
Katie, originally from Chatham, took a degree in Sociology at Portsmouth University. During her time there she developed an interest in teaching as a possible career, so she decided to volunteer at a local primary school. This experience reinforced to Katie that teaching was the career for her, so she decided to study for a PGCE (Post Graduate Certificate in Education) at Sussex University.
On completion of the PGCE, she started looking for Newly Qualified Teacher (NQT) posts in Brighton and at home in Medway. She saw an opportunity at Bligh Primary School and applied.
She was attracted to Bligh because she wanted to work in early years teaching, and it was a large school offering variety, support, and opportunity.
She was invited to an interview and to see the school and to meet the other teachers. Both parties were obviously impressed since Katie was offered the job and she jumped at it!
"The school is a great place. The children were lovely and the other teachers very welcoming. I didn't think twice when offered the job."
Katie is in her second year of teaching reception class at Bligh and has loved every minute.
"Early years teaching is very free. The curriculum is flexible and based around learning through play"
She describes the culture of Bligh in three words:
Supportive – "as an NQT I was given a mentor, Sarah, who was incredible in helping me settle in and deal with any challenges. She was always available when I needed help."
Challenging – "We are always pushed to find and implement ways to improve. We are encouraged to have ideas and share them. Senior management is very open to ideas from the teachers to improve educational outcomes for our children."
Approachable – "Everyone from the other teachers; my line manager and the senior management team is always available to discuss any ideas or issues and they are always open to new ideas."
Best things about her job?
The atmosphere at the school – it's a really happy place.
The team at the school – a great team, positive, professional and caring.
The kids. They're lovely and love coming to school.
Worst things about her job:
"I can't think of anything. I really enjoy my job."
In her spare time, Katie enjoys socialising with her friends and visiting new places.
GETTING TO KNOW - NICOLE BARBER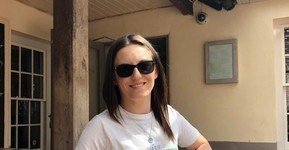 Nicole Barber
Age: 32
Role: Assistant Headteacher, Barnsole Primary School.
Nicole always knew she would be a teacher. When she was 12 years old, her family emigrated to Australia for 2 years before moving back to Kent where Nicole was enrolled in a Gillingham school and her younger sister started at Barnsole Primary School!
Nicole thrived and went on to become Head Girl and complete her A Levels. Before starting university, she took a gap year and worked as a Teaching Assistant at Bradfields School which she enjoyed immensely.
Following a 3 year degree in education, she saw a job advertised at her sister's school; she applied and was offered the post.
In the 11 years since then, she has seen lots of change. She has seen the school become an academy and the school improving from "needs improvement" to "outstanding". Nicole has taught years 3, 4, 5 and 6 and been a year group leader.
Nicole has progressed up the ranks and been supported all the way by the Head of School, Lisa Taylor and Trust CEO Sean McKeown. "They've been very involved in my development. They saw potential and that I was looking for a greater challenge. They approached me about joining the senior leadership team.
Nicole mentored Newly Qualified Teachers (NQTs) and student teachers and developed a process for bringing new teachers into the trust.
When the previous assistant head moved to Bligh primary School, Nicole applied for the position, again supported by Lisa and Sean. She was appointed and started the role in September 2018.
She would sum up the trust in three words:
Culture – an open and positive culture across the trust's schools. Everyone is encouraged to participate.
Collaboration – We help each other out, we learn from each other and we are all pulling in the same direction.
Potential – We strive to recognise the potential in everyone, it's what Sean encourages us all to do. In every child and in every member of staff. We are all encouraged to grow as leaders at every level.
Best things about her job?
Being able to get to know every child in the school.
Learning about all year group education.
Growing in confidence.
Worst things about her job?
"Sometimes you have to make decisions that you know some people will disagree with or won't like but you do it for the good of the wider school."Nicole recently got married and in her spare time enjoys visiting little villages in the countryside and escape rooms!